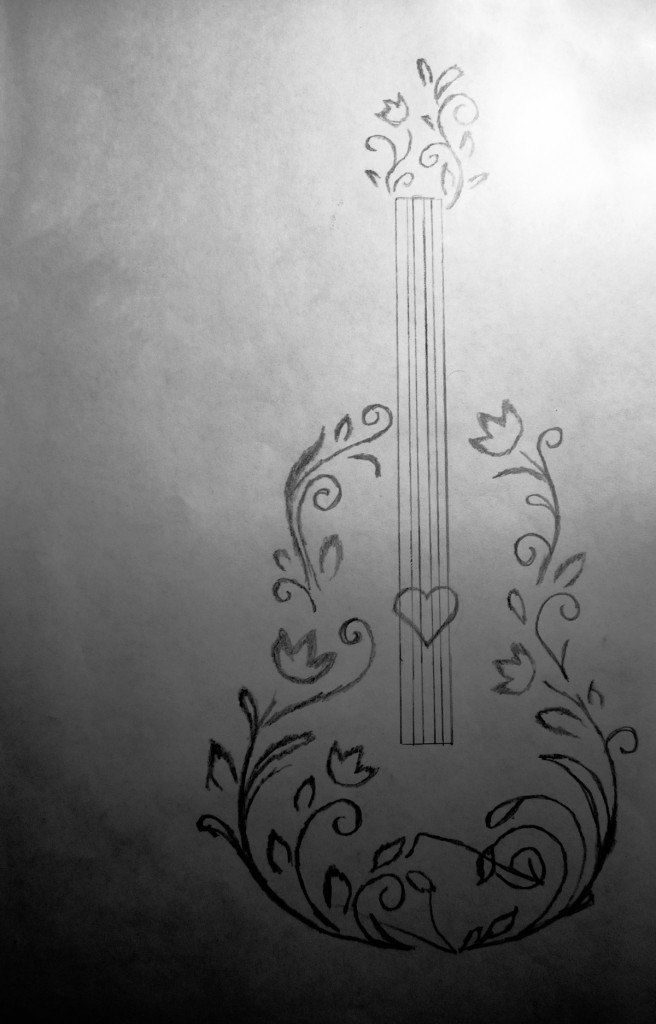 "E Minor"
You should have never died,
You should have been by my side,
In life till the very end,
For our dreams to defend.Beside your tomb now I lie,
To myself and the world I lie:
"Everything's fine and okay"
This I say, just to keep all at bay.
Years on, I try to move on,
to find someone each dawn:
a mere reflection of you; atleast,
a mere part of you; atleast.
But, here I die each day,
wishing I died instead.
But, here I live each day.
Trying to love someone alive instead.
Remember the last song I played to you?
As you lay dying, there was nothing I could do.
I died inside as I played our song in an unusual Major,
While I knew that I'd keep living my life after you died, in that sick E-Minor.
Despite the pain and impending death,
Feeble cheers and smiles you made when dying out of breath.
Like no one ever did, like no one ever could,
You made me feel everything I am and ever would.
You never died. I'll never leave you and neither will you leave me.
We both know I could never find anyone as lovely as you after the many years we've been one. You know I tried. You know I failed. You know that you didn't die alone, but you know that it's quite likely that I might end up doing so instead because of you.